MI Bioresearch Offers BLI Imaging in our ABSL2 Facility
We continue to build upon our heritage of being the first CRO to offer Bioluminescence Imaging (BLI) starting in 2003 and, to date, we have performed over 500 BLI studies. MI Bioresearch is now bringing its BLI expertise into its Animal Biological Safety Level 2 (ABSL2) facility.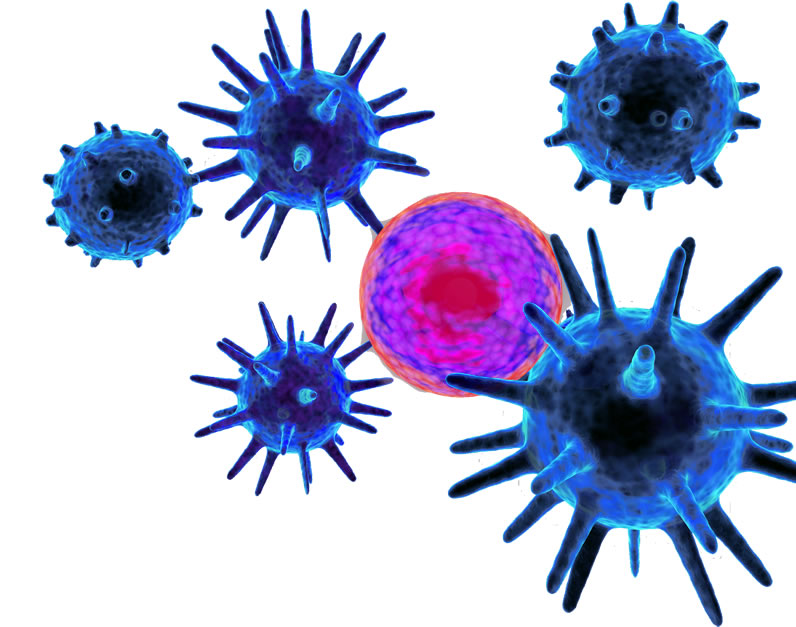 Since establishing an ABSL2 unit in 2016, MI Bioresearch has conducted over 30 preclinical oncology studies investigating oncolytic virotherapy or bacterial agents. Interest in the development of more novel approaches to oncology drug discovery, like oncolytic virotherapies, has sharply increased in the past few years. Thus, the preclinical needs of these companies have likewise increased.
Companies developing treatments utilizing ABSL2 agents now have the option to use models that require BLI tumor-burden tracking within our ABSL2 facility; especially relevant in an orthotopic model setting. MI Bioresearch has more than 80 luciferase-transfected cell lines available for in vivo use.
Contact us today to discuss a study and request a quote.